10 Most Famous, Daring and Dangerous Spies
We have seen them in the movies, and we have read about them in books. But can such daring and dangerous spies exist in real life? The answer is a big yes. Many real-life spies are just as fascinating as their fictional counterparts. Below is a list of 10 most daring and dangerous spies.
Sidney Reilly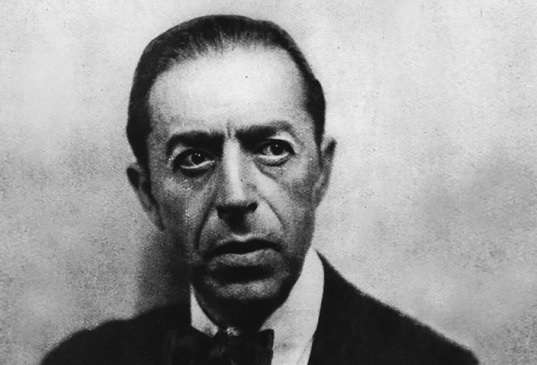 Sidney Reilly, born as Sigmund Georgievich Rosenblum in Russia in 1873, is said to inspire Ian Fleming for his character James Bond. Nicknamed the "Ace of Spies," Reilly is believed to have spied for as many as four nations. Just like his literary counterpart, Reilly was a womanizer (some also dubbed him as the "Gentleman Spy") and lived an extravagant lifestyle. He is attributed with some of the most daring undertakings of which is most famous his involvement in the plot to assassinate the Soviet leader Lenin. The plot had failed, but Reilly spectacularly escaped. In 1925, he went back to Russia to help overthrow the Soviet regime, but this time, he went out of luck. He was captured by the Soviets and executed in the same year.
Krystyna Skarbek (also known as Christine Granville)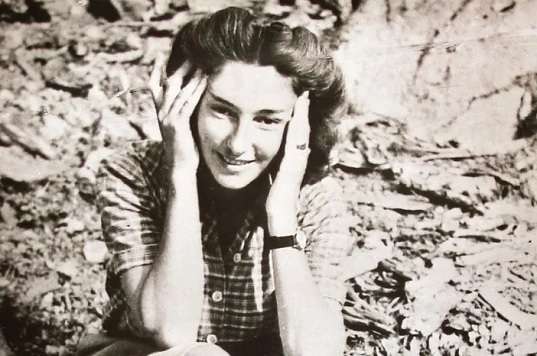 Born in Poland in 1908, Krystyna Skarbek (also known as Christine Granville) was the inspiration for the character Eva Green in Casino Royale. In 1940, she went to Hungary as a British agent, but she also skied into Poland several times to help Polish resistance fighters escape the country. In 1941, Skarbek was arrested by the Gestapo but was soon released. She bit her tongue for it to bleed and coughed hard by which she managed to convince the Germans that she was suffering from tuberculosis. Over the following years, Skarbek also undertook several daring intelligence missions in France and was later decorated for her services by France and Britain. She died after being stabbed by a rejected admirer in 1952.
George Blake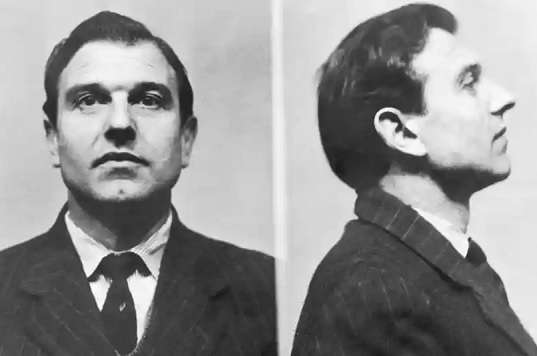 Born in the Netherlands in 1922, George Blake began his spying career during World War II. In 1950, he was sent to Seoul as a British agent but was soon captured by North Korean troops and held captive for three years. In the meantime, he became a communist and switched sides. Following his release in 1953, Blake returned to Britain as a hero but also as a double agent. He gave details of over 40 MI6 agents to the Soviets, which virtually destroyed the MI6 network in Eastern Europe. In 1961, Blake's espionage activities were exposed, and he was sentenced to 42 years in prison. Five years later, however, he escaped and fled to Moscow, where he has lived ever since. In 2007, he was honored with the Order of Friendship by Vladimir Putin.
Dušan Popov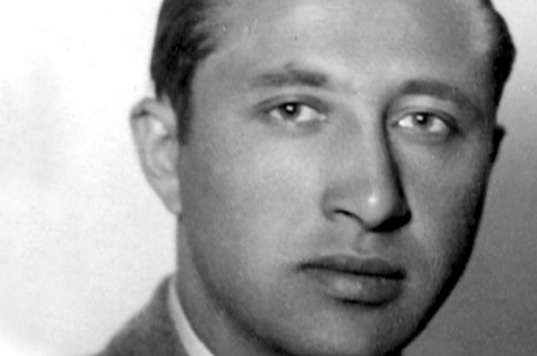 Dušan Popov was a Serbian-born double agent who worked for the MI6 during World War II. His life was very similar to that of James Bond, and according to many, it was Popov who was the real-life inspiration for the most famous fictional spy. But besides for his playboy lifestyle and daring missions, Popov is also famous for warning the FBI about the Japanese attack on Pearl Harbor as early as in August 1941. However, his warning wasn't forwarded because Edgar Hoover, who was at the time the FBI Director, didn't trust him. Popov died in his home in France in 1981, aged 68.
Henri Dericourt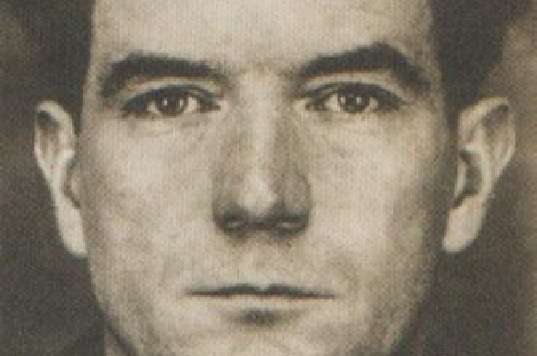 Born in 1909, the French pilot Henri Dericourt is suspected of having been a World War II double agent. In 1942, he fled from occupied France to Britain and joined the Special Operations Executive (SOE), which sent him back to France to arrange secret aircraft landings and transportation of the SOE agents. However, when several British agents and French resistance fighters were arrested by the Gestapo, the SOE began to suspect that it had been infiltrated by a double agent. Whether Dericourt was that double agent remains unclear to this day. He was arrested in 1946 but was acquitted two years later. He was killed in a plane crash in Laos in 1962. But according to some, he might have faked his death to start a new life under a new name as his body was never found.
Odette Hallowes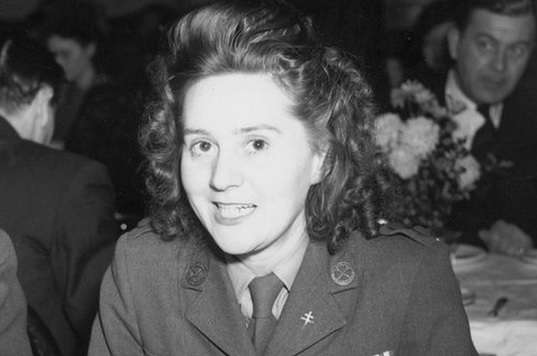 Odette Hallowes became an SOE agent by accident. In 1942, she sent a postcard offering her help in war efforts to the wrong government office. She was called in by the Special Forces of the First Aid Nursing Yeomanry (FANY) and trained as an SOE agent. In the same year, she was sent to Nazi-occupied France to work with the French. Soon, however, Hallowes and her supervisor Peter Churchill were captured by the Germans. She realized that if the Germans believed that Peter is the nephew of the British Prime Minister and thought she was Peter's wife, they would not kill them and instead use them as a bargaining tool. Indeed, both Hallowes and Churchill survived the war, largely because they had stuck to the story that they were related to Winston Churchill. Hallowes, who is the only woman to be awarded the George Cross while alive, died in 1995, aged 82.
Klaus Fuchs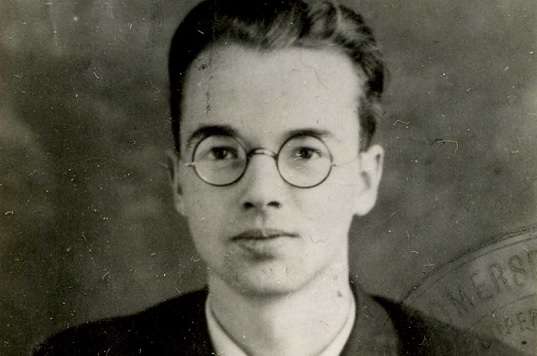 Klaus Fuchs is remembered for providing information about the Manhattan Project to the Soviet Union. Born in Germany in 1911, Fuchs fled to Britain when the Nazi Party came to power. In 1941, he began working in the British atomic bomb project and shortly thereafter, for the Soviet military intelligence agency GRU. Two years later, he went to the United States and joined the team of scientists working in the Manhattan Project. In 1949, the Americans began suspecting him of espionage. Fuchs who returned to Britain after the end of the war initially denied passing information to the Soviets, but in 1950, he confessed that he was a spy. The British sentenced him to 14 years in prison. He was released in 1959 and deported to East Germany, where he died in 1988. What effect Fuchs' espionage had on the Soviet atomic bomb project remains a matter of debate. Still, he provided the British and American intelligence agencies with important information, which also helped expose the Rosenbergs.
Richard Sorge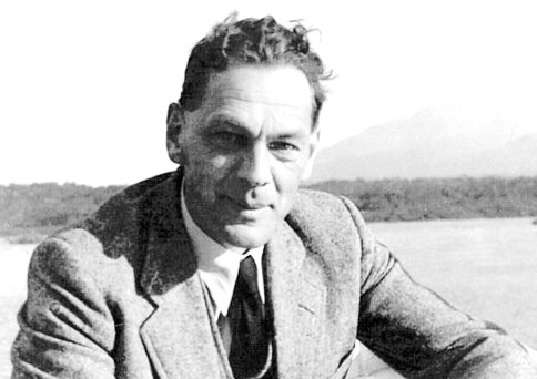 Richard Sorge was a German-born Soviet spy who is considered as one of the greatest intelligence agents of all time. While recovering from an injury sustained in the Western Front during World War I, he became a passionate communist. In the 1920s, he went to the Soviet Union and soon began working as an intelligence agent. Before and during World War II, he was working in Japan and provided the Soviets with important information about the intentions of both Japan and Nazi Germany. From Sorge, the Soviets learned that Japan wasn't planning to attack Russia, but they also discovered that Germany was. Sorge even informed them about the date of the planned German attack. In 1941, he was exposed by the Japanese and arrested. He was executed three years later. In 1964, Sorge was posthumously awarded the Hero of the Soviet Union distinction, the highest honorary title in the Soviet Union.
Mata Hari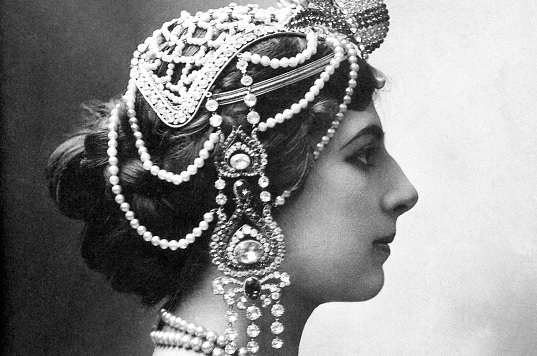 Mata Hari was a stage name of Margaretha Geertruida "Margreet" Zelle MacLeod, a Dutch exotic dancer and courtesan who was working as a German spy during World War I. At least that's what the French thought. In 1917, she was arrested, found guilty of espionage and executed by firing squad in Paris, aged 41. However, her espionage activities and their extent remain a matter of debate because the evidence used against her was circumstantial and obscure. According to many historians, Mata Hari was probably a double agent.
Virginia Hall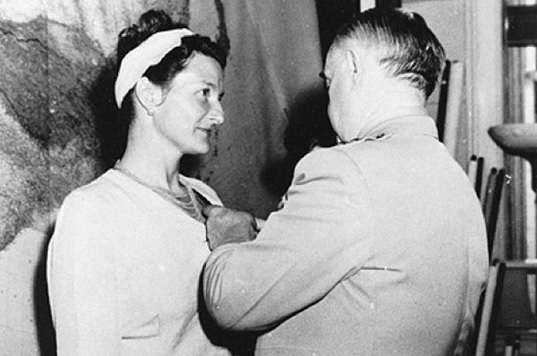 Virginia Hall was an American spy who was allegedly dubbed as "the most dangerous of all Allied spies" by the Germans. At the outbreak of World War II, she found herself in Paris. After France's surrender, she fled to Britain and became an SOE agent. Shortly thereafter, she was sent back to France to help organize the resistance. In 1942, however, Hall was forced to flee to Spain. Two years later, she joined the U.S. Office of Strategic Services (OSS) and went back to France to help coordinate Allied parachute landings and train French resistance fighters. After the end of the war, Hall joined the CIA and worked as an intelligence agent until 1966 when she retired. She died in 1982, aged 76.